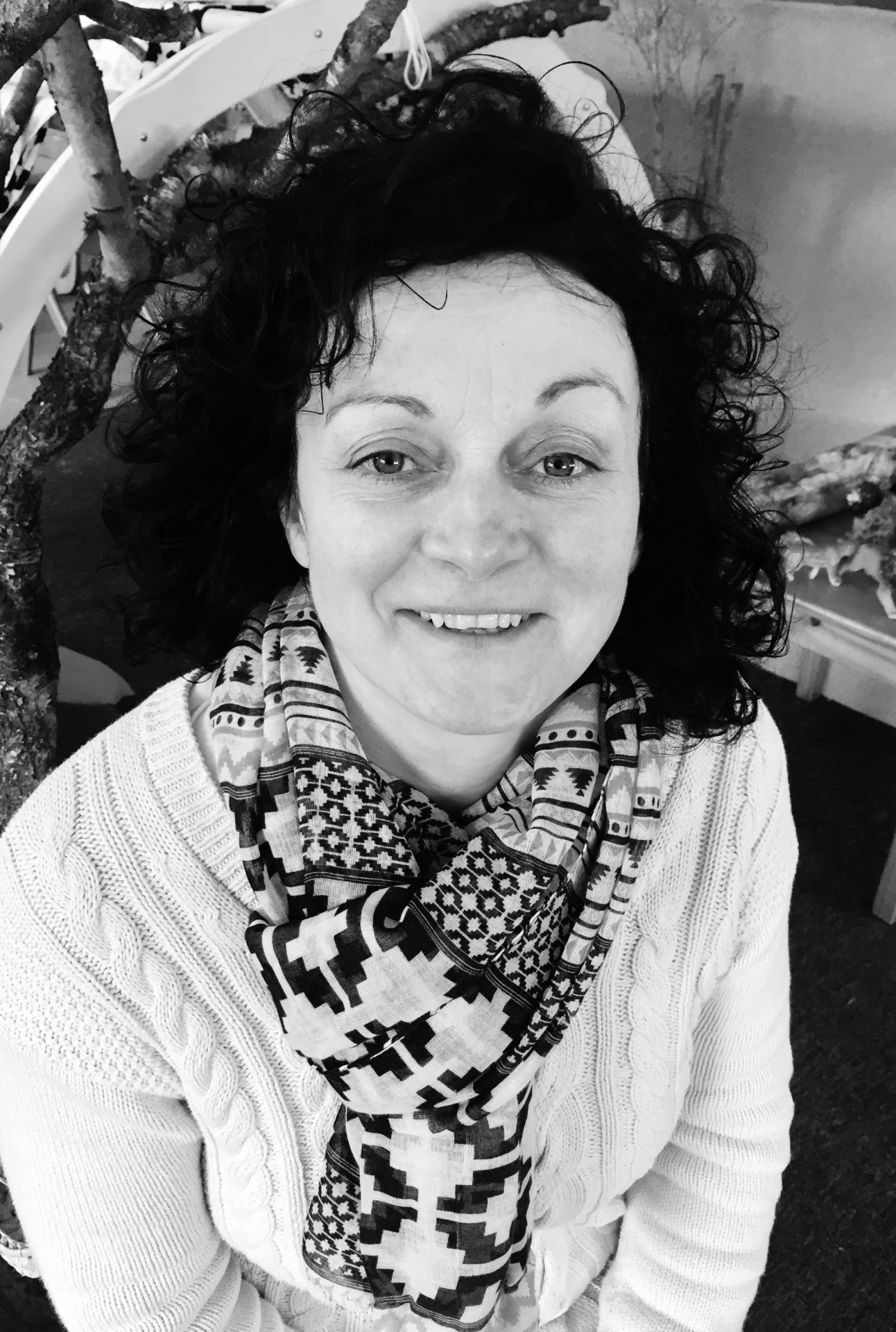 ANGELA FLANAGAN
INCLUSION SUPPORT
Hi I'm Angela and I amTeam Leader of the Inclusion Support Team for Tyabb Village. I have many years experience working with children with additional needs and I am very pleased to be a part of this team. My qualificiations were gained "back home" in Ireland, but I have recently updated them here in Australia and I can assure you there is not much difference.
Together with my team members we assist children with additional needs to be involved in and enjoy the educational program offered at Tyabb Village. Working closely with the family, we plan individual goals for each child and meet regularly to review them and set new ones. Making sure we are always following the families guide.
Our inclusion support facilitator (Noahs Ark) offers invaluable support and recources to my team, so that we can do our best for your child.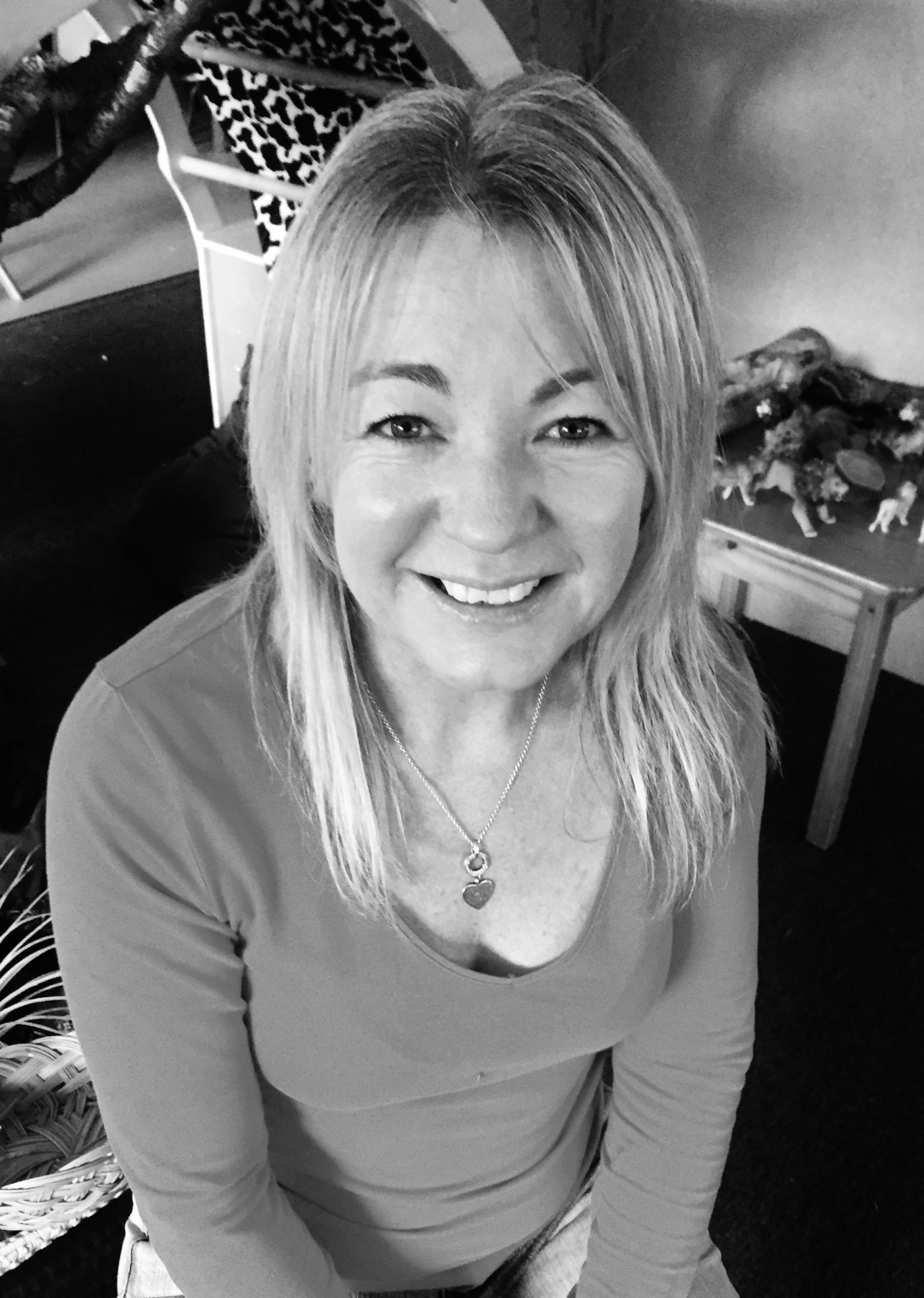 ANGELA FRASER
INCLUSION SUPPORT & PROGRAM SUPPORT
Hi my name is Angela and as a qualified member of the Inclusion Support Team, my role is to assist children to gain the most from their experiences at Tyabb Village. I work within a very professional and experienced inclusion support team and I take time with each child to get to know them and build a strong and trusting relationship.
I love bening with children. I have two of my own, which are my world, and if that's not enough I also work at a local Kindergarten. I understand that raising children is the hardest job a parent will ever do and that is why I truly believe in the vision of Tyabb Village Children's Centre "It takes a village to raise a child".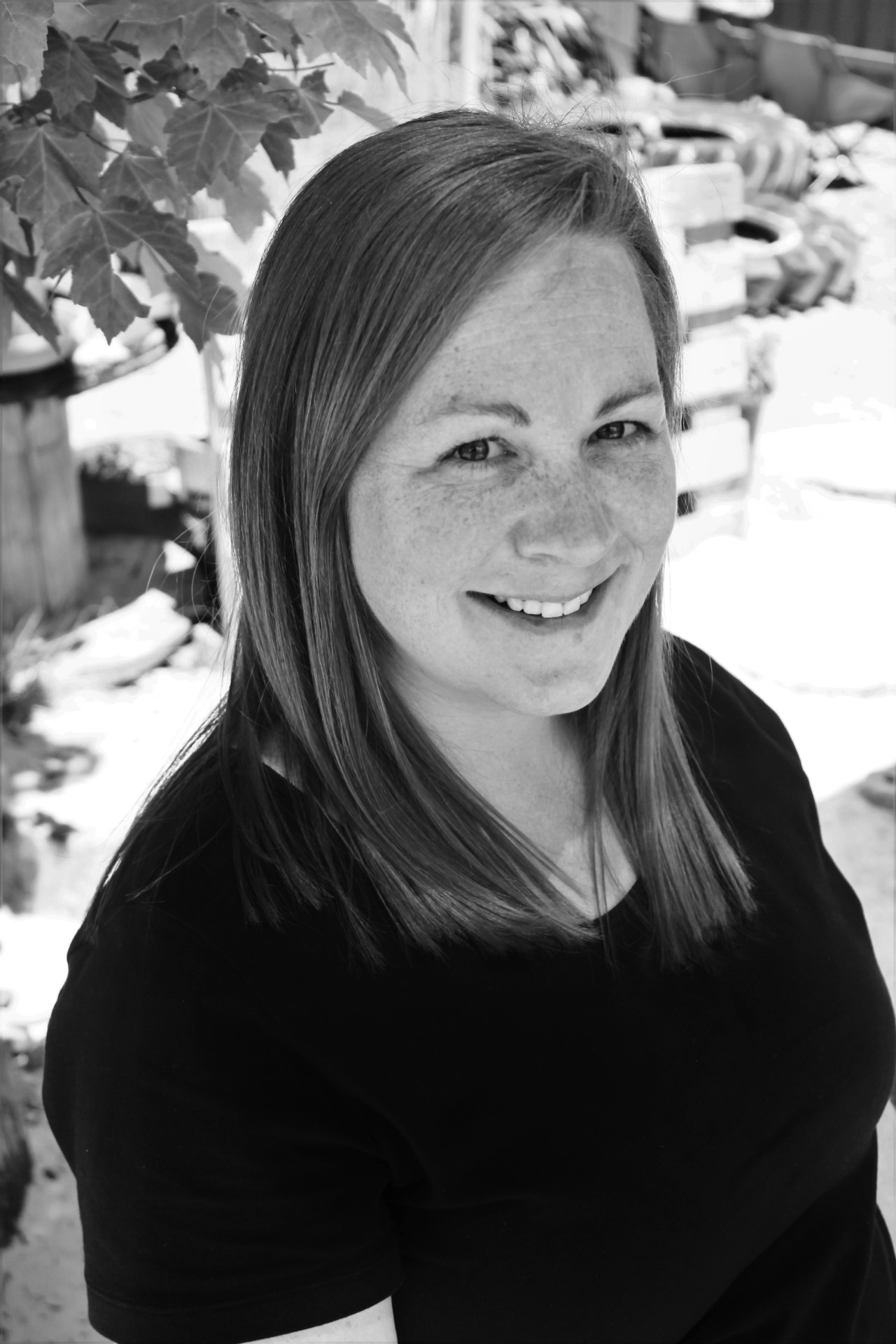 APRIL GOMMERS
INCLUSION SUPPORT, ADMINISTRATION, EMERGENCY RELIEF & KITCHEN SUPPORT
​Hi my name is April, I have my Certificate IV in Education Inclusion Support and I have worked within the Inclusion Disability industry for almost 10 years - both in long day care here with TVCC and in long respite recreational camps through OzChild. 
I also hold my Bachelor of Business in Administration and Event Management, helping me to develop new and improved programs, proof, restructure and rewrite policies and procedures along with any other administration documents. I have also gathered the skills throughout my Admin career to develop and maintain the TVCC website. 
Here at the Village, you'll find me in the Collectors room as Inclusion Support, sharing the role with Angela Flanagan, I also step into the office alongside Lavinia to help with any adminstration tasks and into the kitchen and Kinder Support roles as required. 
I love being here at TVCC and watching the children develop and grow into their own little personalities, I love watching them shine and smile each day.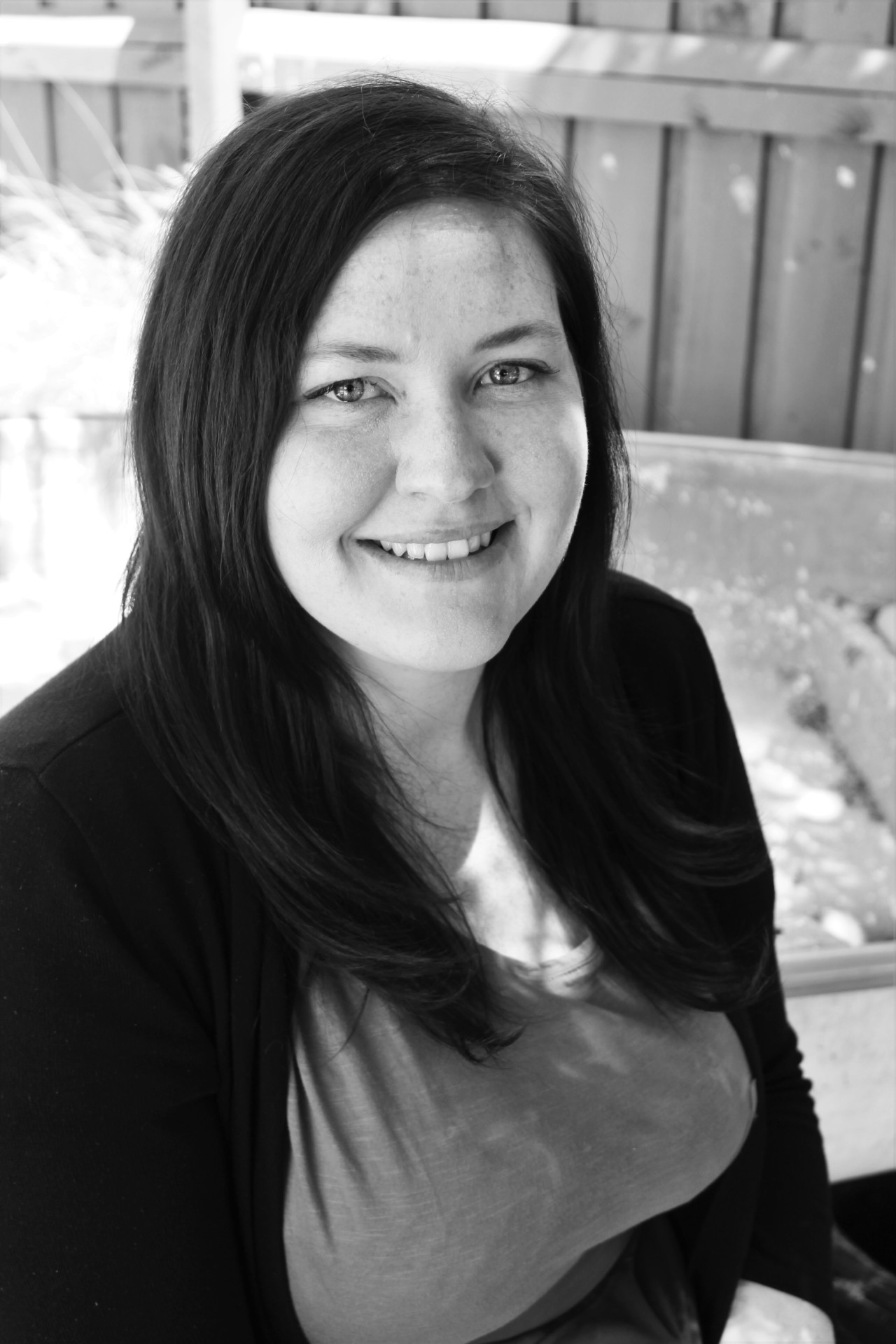 WENDY COOMER-TAYLOR
INCLUSION SUPPORT & EMERGENCY RELIEF 
Hi my name is Wendy, I am helping in the Collectorsroom as part of the Inclusion Support team. I hold my Certificate IV in Education Support and I am currently completing my Diploma of Early Childhood Education.
I have a great love for working with children, which has always been a big part of what I do. I have a 9 year old daughter who has been the inspiration behind most of my lifes ventures. Not only do I have a great passion for Early Childhood Education, but I also do Phototgraphy and I love baking cakes too.
I absolutely love working at Tyabb Village and I feel so lucky to be a part of such a kind, inclusive and professional team.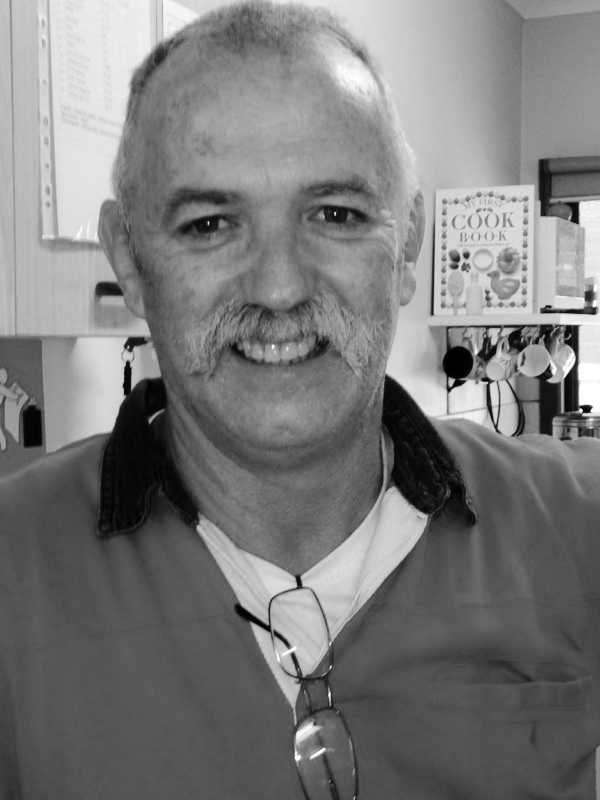 RICHARD PANELLI
COOK & MAINTENANCE
Hi I am Richard and I am the Chef, Garden Design and Maintenance Implementer, as well as being part Owner of Tyabb Village Children's Centre with my wife Lavinia.
I come from a background with a love for food, finance and management. I was the owner of the Red Hill General Store for 4 years, 2 years owning an Industrial Diner in Mornington and am now a proud part owner of the Cora Lynn Cheese Factory, where we hold Sunday Devonshire Teas, High Tea and private events.
Happily, I am now experiencing the thrill of working with children that Lavinia would so often come home and talk about. Their cheeky little faces over the kitchen gate asking me each day "Richard, what's for lunch?", puts a smile on my face that's just as big as theirs.
Allowing the children to be introduced to and experiment with foods they had not previously encountered at Tyabb Village, has made my role particularly enjoyable and I hope to embrace this enjoyment for many years to come.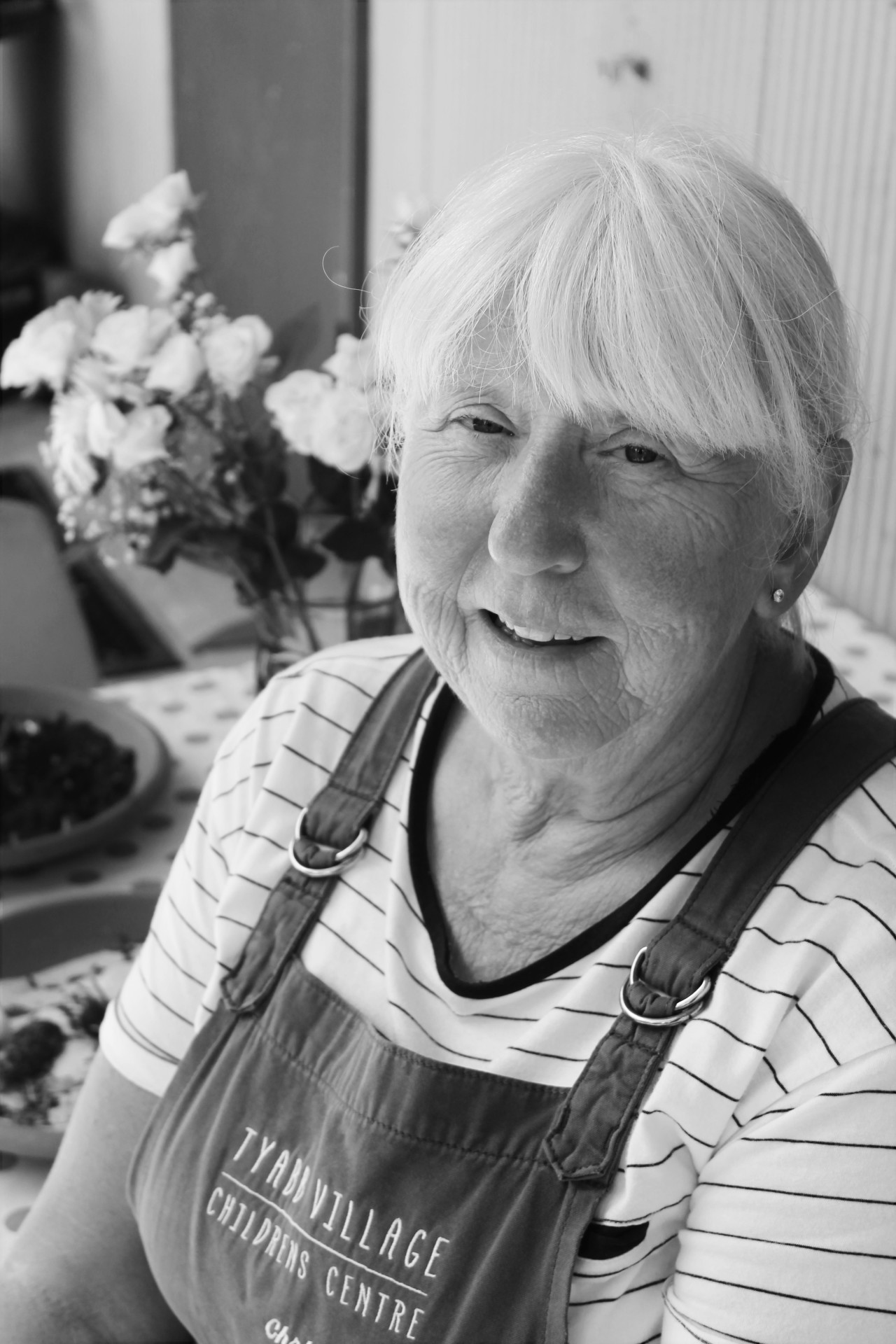 CHRIS BARRETT
COOK & EMERGENCY RELIEF INCLUSION SUPPORT
Hi my name is Christine, here at the Village I've stepped into many different roles from Inclusion Support, Educator and now you'll find me happy and settled sharing the role of Kitchen Cook with Richard.

I hold my Certificate III in Early Childhood Education along with a Certificate IV in Inclusion Support and have perviously worked at Nepean Special School, but now I am happy and proud to be a part of the wonderful team at the Village.
I also have three beautiful grandchildren and live with my extended family, making the Village my second home.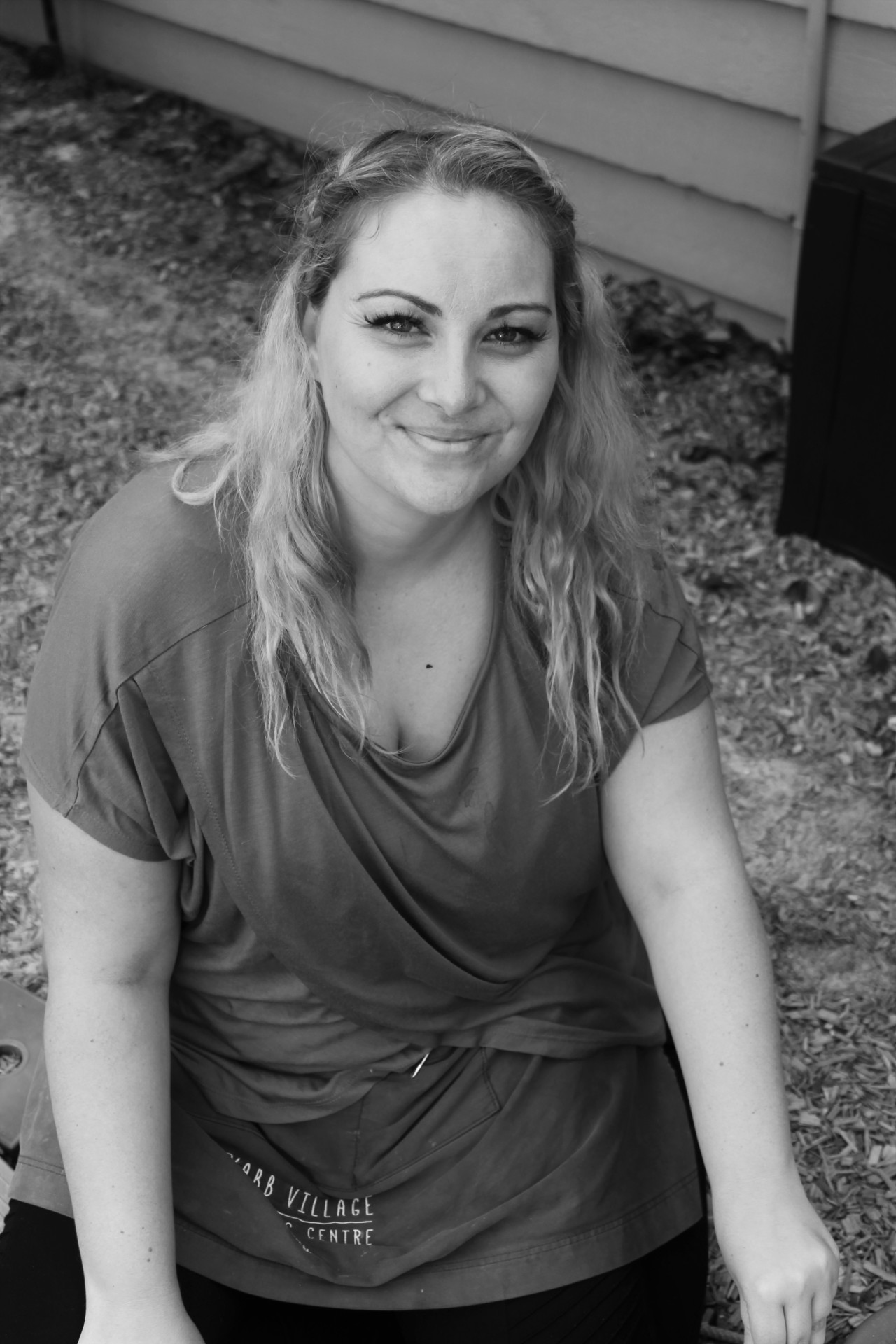 AMY RYAN
EMERGENCY RELIEF & INCLUSION SUPPORT
​Hi my name is Amy, I have been at Tyabb Village for almost 2 years now. I enjoy working at the Village and watching the children grow and evolve into their own little characters.
I currrently hold my Certificate IV in Education Support, however with my passion for Early Childhood Education and my want to continue to increase my knowledge and skills, I am now completing my Bachelor in Early Childhood Education.
ASHLEY REID
APPLE PACKER SUPPORT & EMERGENCY RELIEF
Hello my name is Ashley and I started here as a student studying my Certificate III in Early Childhood Education, I was doing my placement in the Apple Packers room back in early 2017 and haven't really left since.
I have completed my Certificate III and am now a casual staff member here at the Village. I really enjoy working with the younger children at the Village and seeing all of their accomplishments as they grow.
In the future I would like to further my education and study my Diploma in Early Childhood Education.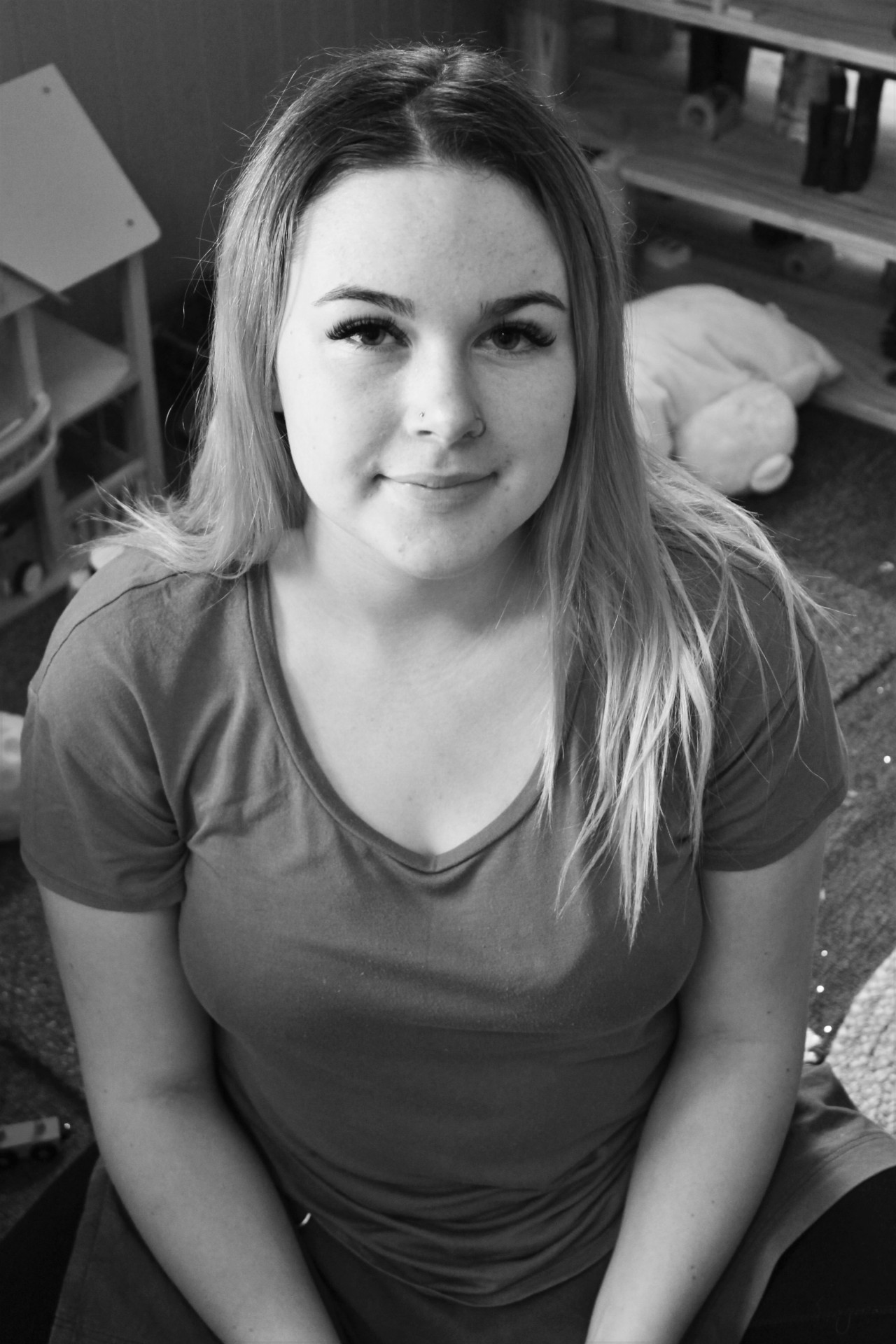 SHAE HOPE
EMERGENCY RELIEF & APPLE PACKERS SUPPORT
​Hi my name is Shae and I am one of the educators here at Tyabb Village.
You will find me based mostly in the Apple Packers room, but I do venture out to help in other spaces and roles as needed.

I have been working here at the Village for 2 years now and I currently have my Certificate III in Early Childhood Education and I would love to further my studies soon and complete my Diploma.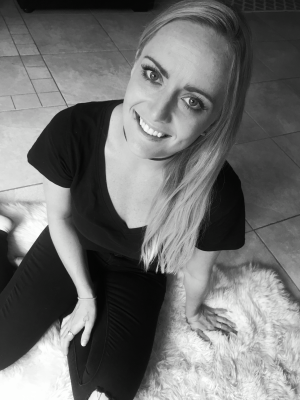 GEMMA JENKIN
EMERGENCY RELIEF & KITCHEN SUPPORT
Hi I'm Gemma and I completed my Certificate III in Children's Services over 5 years ago now and I have been working in the industry ever since. During this time I have been privileged enough to watch many children grow from a baby to toddler then off to school. It always gives me much pleasure to know that I have been able to help a child's family prepare them for the next stage of their life.
At Tyabb Village you will find me relieving in each room assisting with the children, staff breaks and planning time for the Educators. You will also find me in the kitchen as support to our Village chef because sometimes he needs a break from the dishes too.
As a professional Dancer and Pilates Instructor, it is my role to offer children's yoga and dance opportunities to your children (as the interest arises). I also offer Pilates classes for adults onsite after hours, you're welcome to join in.